One of the priceless gifts any organization can have is the loyalty of its staff. My opinion is simple; whoever leaked that video about the MD of Access bank discussing on how the bank can cut down on its expenses by reducing staff strength is not worthy of being in the employment of anyone. If I find such a person, I'd fire without looking back!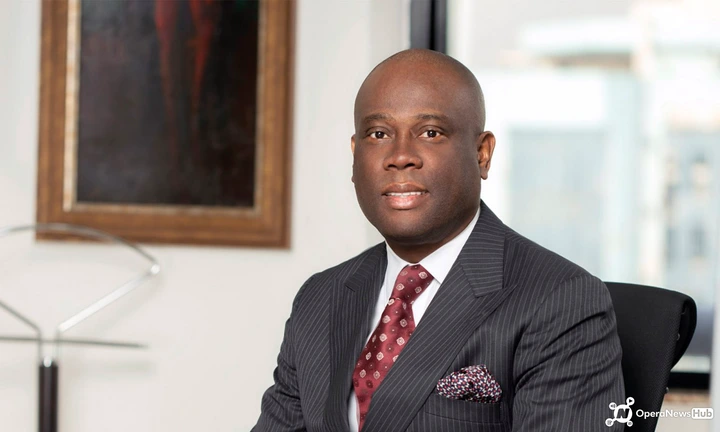 Herbert Wigwe, MD Access Bank
How could a Staff think it wise to screen record and leak a town hall meeting same day or a day after the meeting, it is so irresponsible. If such a person is found, he/she should be sacked and prosecuted. I also believe they can take a step further by tracking the person and relieving him/her of their duties within the company. If they have the time they can also take him/her to court. This is just unacceptable.
It is a company meeting and whoever it is doesn't need to be told that such meetings are confidential. Of course, this resolution will not be a secret because it would have still been reported anyways. Truth be told, it takes a lot of guts to say you want to record and leak this kind of video. If you work in a bank and you can do this, you probably can do worse to your customers.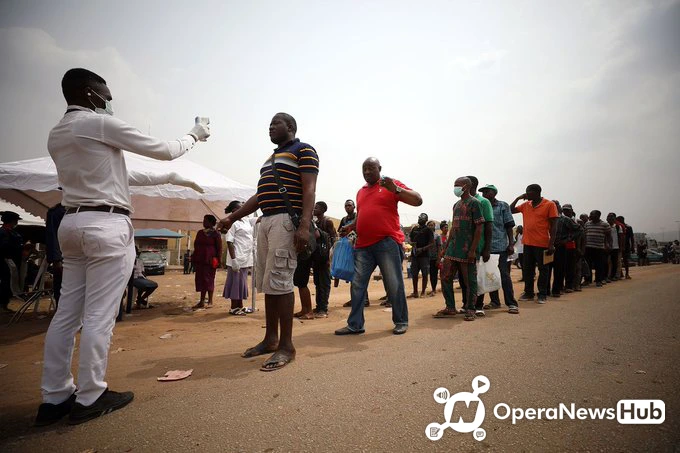 There is no justification of any sort, Access bank needs to find whoever recorded that video and sue him/her (of course that's in addition to being fired). Nigerians need to learn to obey rules. It's not like putting the video out there will stop them from doing whatever they had decided anyway. This act is highly unprofessional. No matter how disgruntled you may be, this is too confidential to share in the age of social media. You have a duty to keep it so. This is actually the aspect of Nigerian employees behaviour that Nigerian employers react to that people call them evil. What level of un-professionalism will lead you to think of even pulling this type of stunt?
Access Bank is actually letting go of mostly outsourced staff such as cleaners, security guards, tellers etc. since they won't have all their branches in operation between now and December. People that work in non-essential services are affected by this downsizing. The truth is that whether Access bank made that 1 billion Naira donation or not, they would've still had to downsize. These are simply the economic implications of this pandemic and there are huge chances that other large corporations will follow suit if things don't improve. These are hard times for everyone.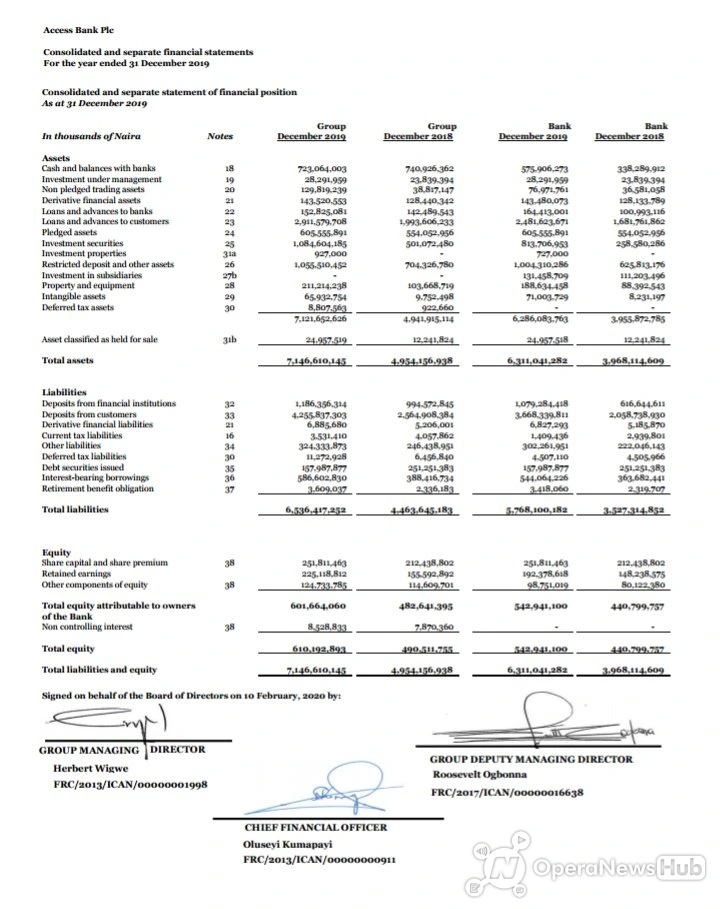 Moreso, I don't understand why people are dragging Access Bank. In case you guys don't know, it is not only happening in Nigeria but globally. Air Canada will lay off 5,100 members of its cabin crew. So will you drag Air Canada too? We should be reasonable
watch video