They dare not try this in China", Nigerians react as
Nigerians have reacted to the arrest of two Chinese national, Mr. Meng Wei Kun and Mr. Xu Koi by the Economic and Financial Crimes Commission for offering a whooping sum of N50,000,000 cash as bribe to its Sokoto Zonal Head, Mr. Abdullahi Lawal.
The EFCC said in a statement on Tuesday that the cash, which was part of a N100m bribe offer, was allegedly given by the Chinese to "compromise ongoing investigations of a construction company, China Zhonghao Nig. Ltd, handling contracts awarded by the Zamfara State Government in the sum of N50billion between 2012 to 2019".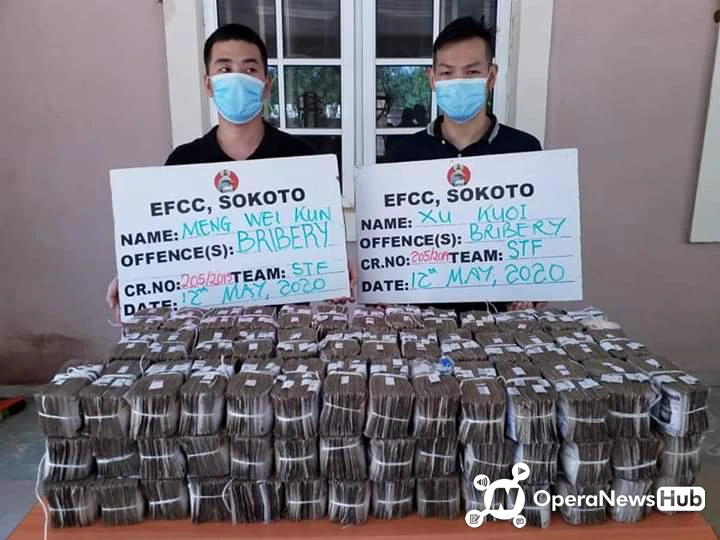 The commission revealed that its investigations showed that the company had received payments of over N41billion from the Zamfara state government out of which about N16billion valued at $53,000,000.00 were allegedly diverted and traced to some bureau de change operators.
Jolted by the EFCC investigations, the Chinese company allegedly offered to give the sum of N100million naira to the top EFCC officer to drop the case.
It was learnt that, the officer, Mr Lawal played along with the company and when it sent two of its representatives to deliver a raw cash of N50million as first installment for the deal, they were promptly arrested.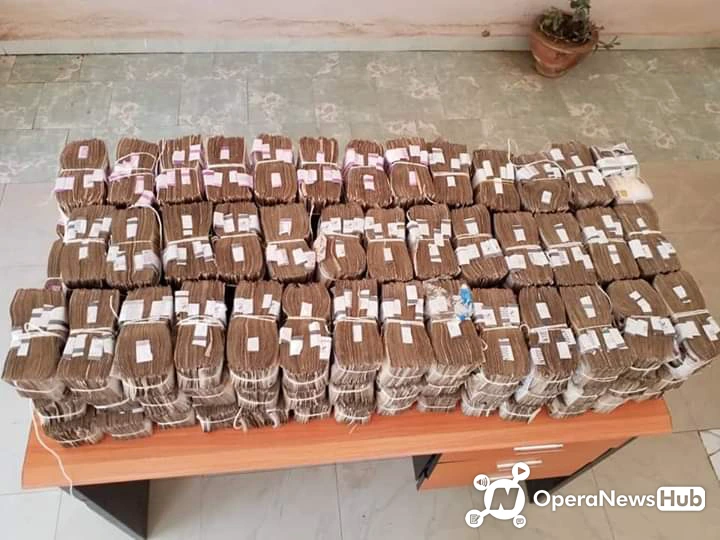 The EFCC said the suspects would soon be charged to court.
Meanwhile, Nigerians on Facebook have reacted to the arrest of the Chinese nationals by the EFCC, claiming the company will dare not try this act of bribery in their home country due to the severe implications.
According to Alfred Etinagbedia, "If it were in China they did this, they would be handed capital punishment. They dare not try this in China but here in Nigeria they felt they could get away with it", he said.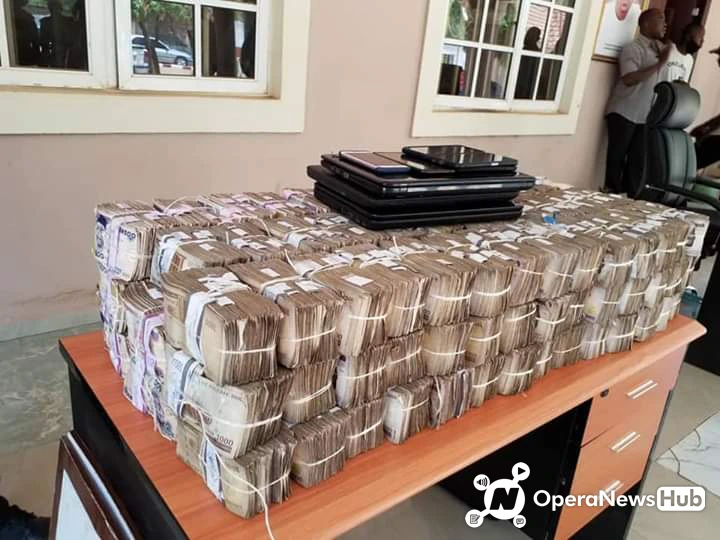 Continuing, he said, "I am sure they have successfully done this before with the connivance of some corrupt Nigerians. This is the reason we need to revise our laws so that maximum punishment could be issued for this kind of huge corruption case".
Another Nigerian, Emmanuel Adesite called on the commission not to give the Chinese nationals preferential treatment and ensure that that the law takes it course.
In his words, "EFCC, I beg you people, please take these people to Alagbon or Kirikiri. Let them go there and play small with the boys. Don't give them any preferential treatment, oloun they will come out and preach to fellow Chinese who come to do rubbish in this country".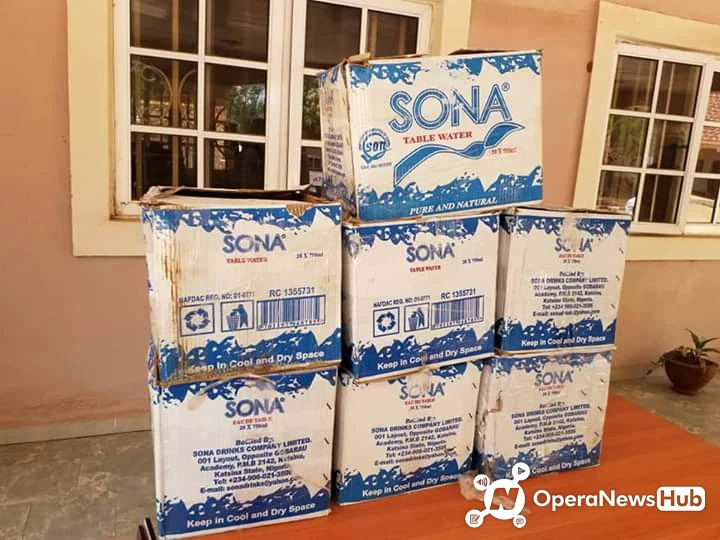 In his contribution, Elendu Increase said the act by the EFCC will go a long way in redeeming the image of the commission and that of Nigeria at large.
He, however, questioned if the commission will have the will to prosecute and jail the suspects without political interference, lamenting that "Chinese don't find it difficult to jail our people in there country if found guilty".