The man of God, Prophet Jeremiah Omotoyo Fefuyi is a very anointed powerful man of God who is full of charity, kindness and generousity.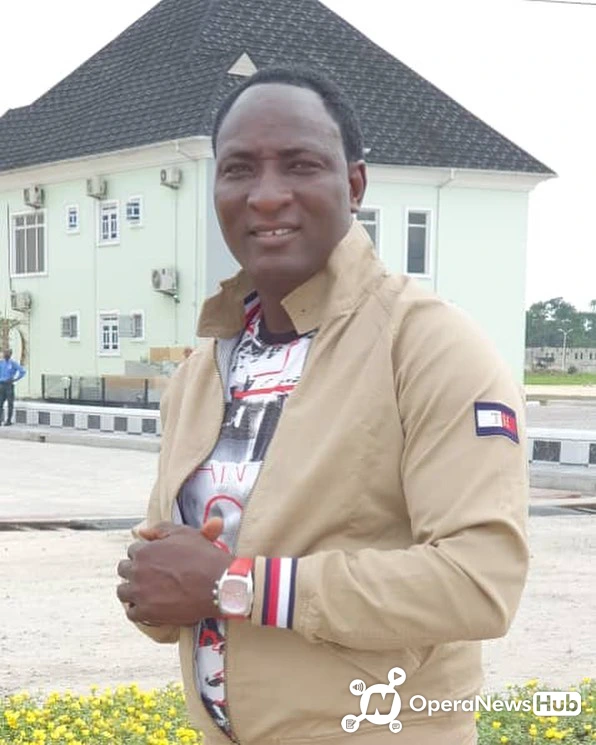 He is the General Overseer of the Christ Mercyland Deliverance Ministry, located at Effurun Warri, Delta State Nigeria. God has always been using him for His work, and he has been blessing to many lives before now.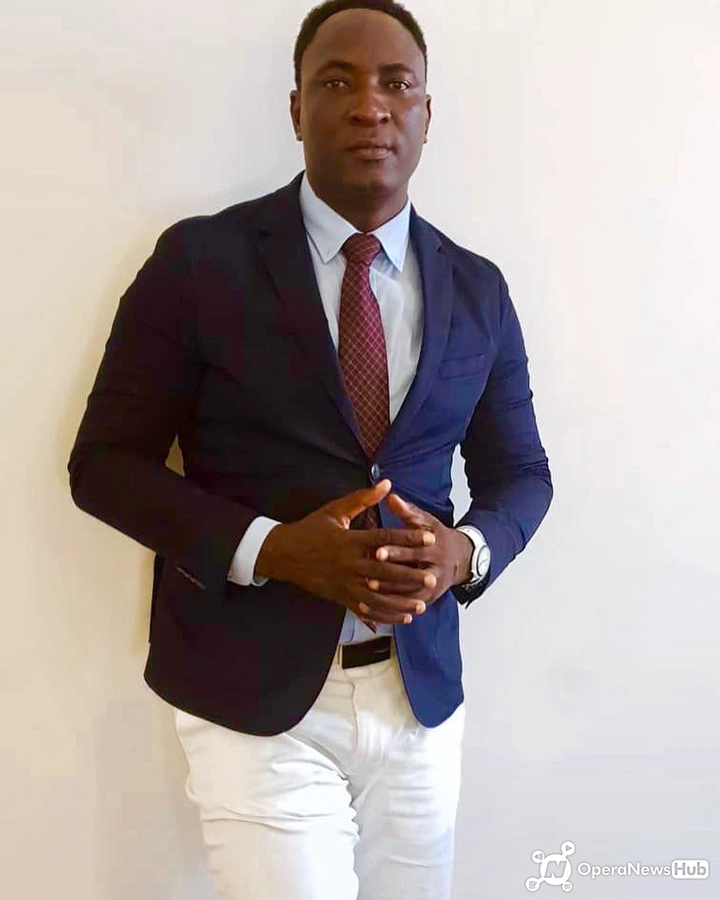 Just this morning, the man of God dropped a very power prophecy on his social media where he proclaimed goodness and mercy to people's life. And here is what he says, it's going to be happening before 11pm today for those who believe in the word of God only.
He declared this on the mountain and says, "he doesn't know how many of you that believe in this but, BEFORE 11PM TONIGHT, someone will hear good News of CONGRATULATIONS".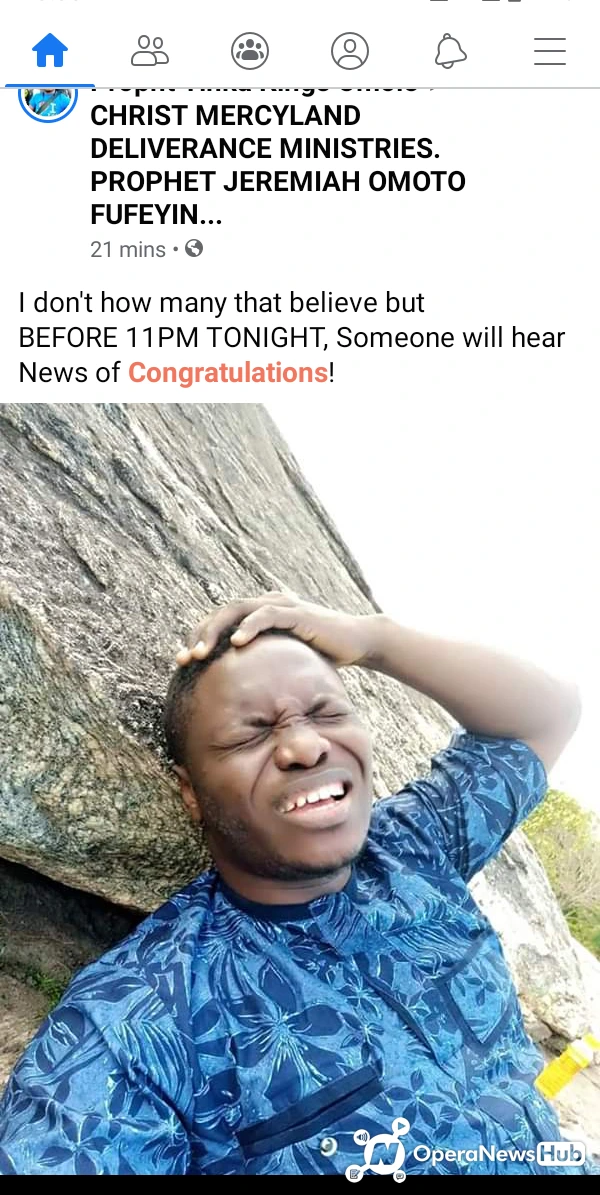 Don't forget what Bible says that, if you believe prophet as prophet, you will receive the rewards. Kindly claim this in this new month of May and get ready for your own miracle.
See as people claimed theirs below and you can do same as well.
Photos and Screenshot Credited To: Christ Mercyland Deliverance Ministry on Facebook.