Following the live chat Cynthia Morgan did that is trending in which she disclosed how her former label did her, Jude Engees Okoye, the elder brother to the now defunct Psquare group, and the owner of the said record label has come out to say his own part of the story and defend himself.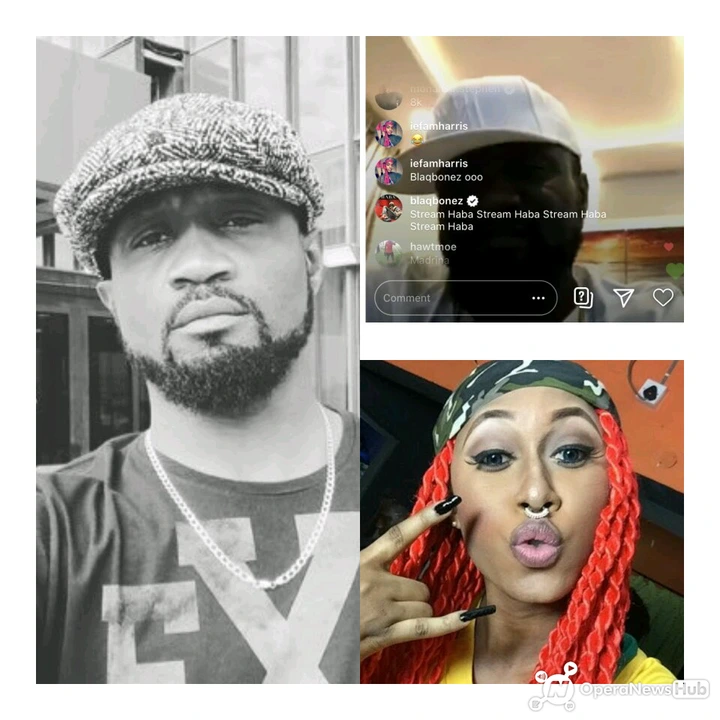 In one of Instagram bloggers' live, he explained his own part of the story.
The following are excerpts from the live chat, he said, "I don't own her name, Cynthia Morgan. I never wrote her contract, she brought it and I signed. I spent over N40M on Cynthia Morgan, I bought her the white Range, I bought land for her mother.
She played secret shows and kept the money, but her manager said no.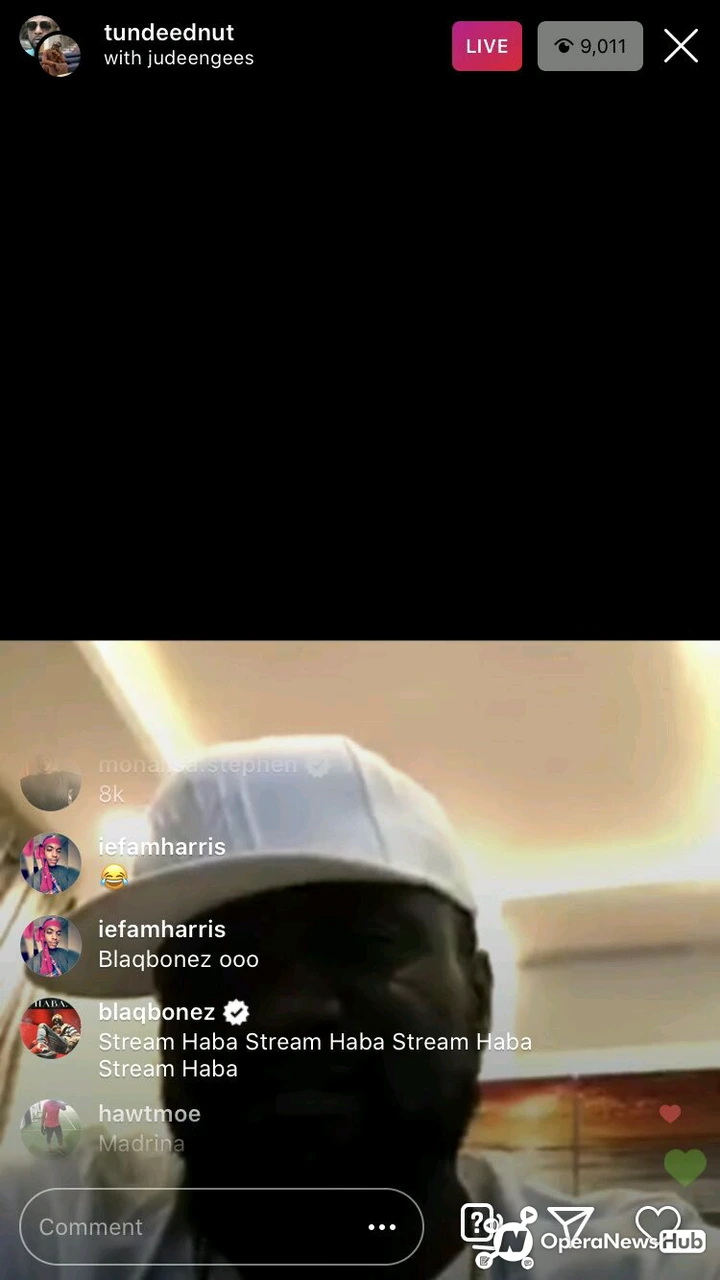 "Did I chase her with a court injunction? No.
What exactly did I do wrong? I shouldn't have let you go when I left? Your contract hasn't expired and you left. I let you go.
Before she left, she wanted to change her name to Madrina says it means 'Godmother. I advised against it, I shot 13 videos, each worth 2.5 Million. If I have not made my N40M why should I allow you go? How will I get back my money?"
Following this angle, it's obvious we don't know what to really believe, in cases like this, there are three parts, hers, his and the truth, we don't know what really is true. One thing is that it's very important to always check contracts before penning them.
Let's know what you think about this in the comment box below. Like and share for others. Kindly follow too for easy access to premium contents and also it means a lot to us. Thank you