I believe it is no new news that the popular and talented Nigerian female actor Funke Jenifa Akindele Bello was on Sunday the April 5th of 2020 arrested by the Nigerian Police Force and was as well taken to court. The court sitting was held yesterday the 6th of April 2020 and the magistrate gave his verdict which entailed some punishments which Funke and her husband are to observe and comply with strictly else they attract a more severe punishment according to the magistrate.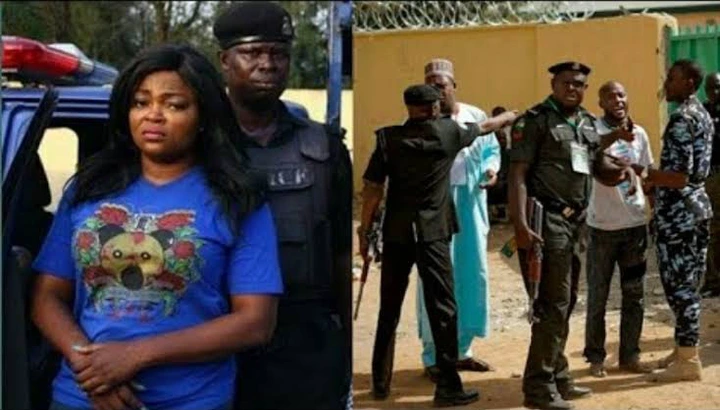 Incase you are just knowing, Funke and her husband were arrested for holding a house party (involving no outsider according to her) in celebration of her husband's birthday about four days ago.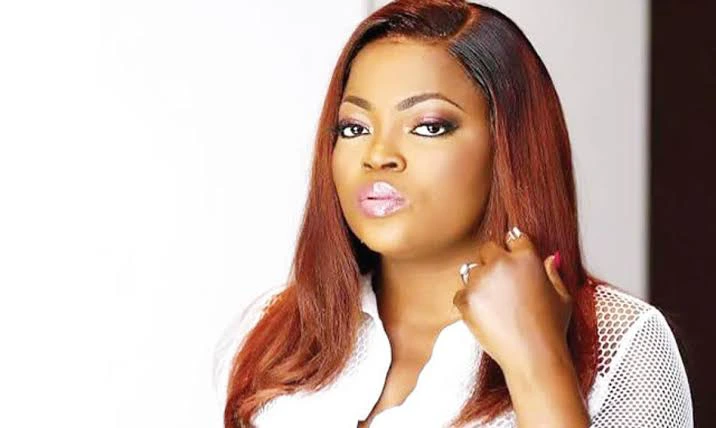 Actress Funke Akindele
However, this didn't augur well with the police as they immediately saw it as a disobedience against the social distancing standing order in the country presently.
Following this,many Nigerians have reacted with many standing in defense of Funke and condemning the demeanour of the Police and the last hope of the common man (the judiciary/court). One of such Nigerians is the popular senator, senator Dino Maleye.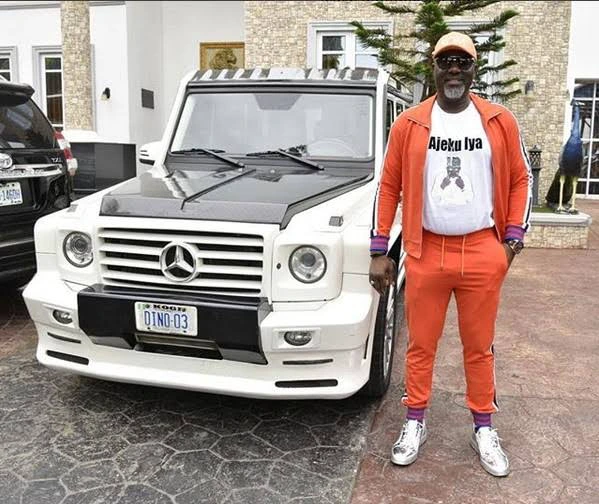 Senator Dino Maleye
He in an Instagram post, called out the journalists, police and pressmen who were at the court to cover the court sitting. He reminded them of the social distancing they were promoting but have themselves failed to adhere to. Mind you, the sitting was done in Lagos State which is currently the state with highest plague record of corona virus.
Below is a screenshot of Senator Dino Maleye's reaction/post;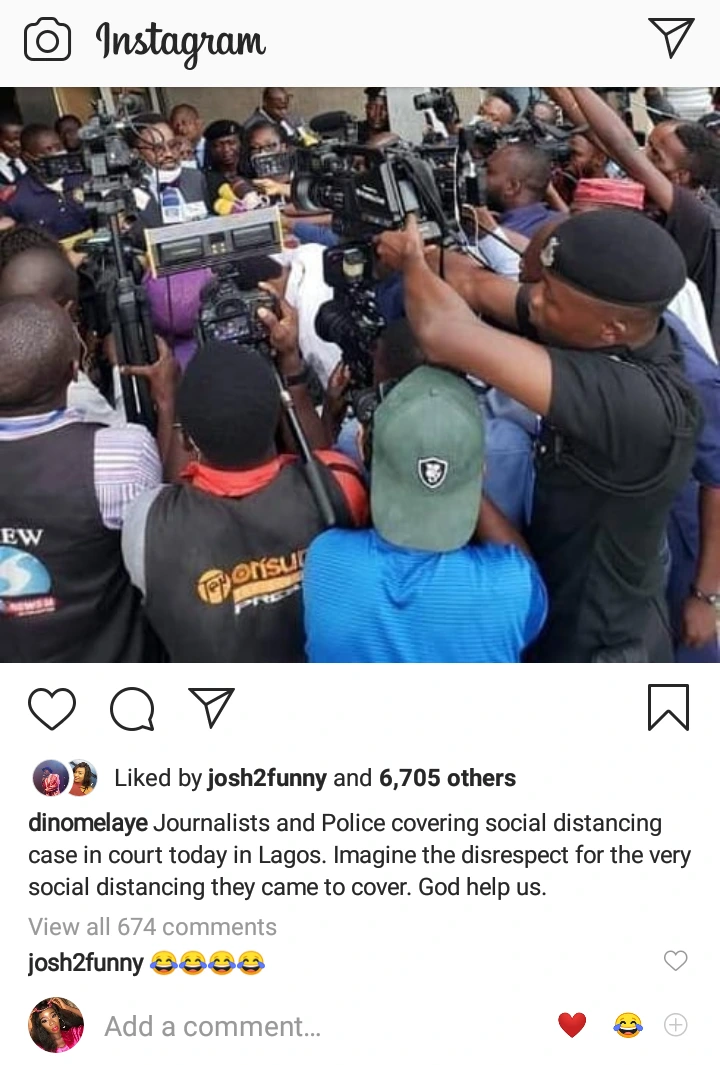 It is actually funny my people. You are persecuting someone for something whereas you have even committed the same offence in the process of persecuting the person. What exactly is wrong with Nigeria and our so-called law enforcement agencies? Why do we choose to act rather rash many-a-times?