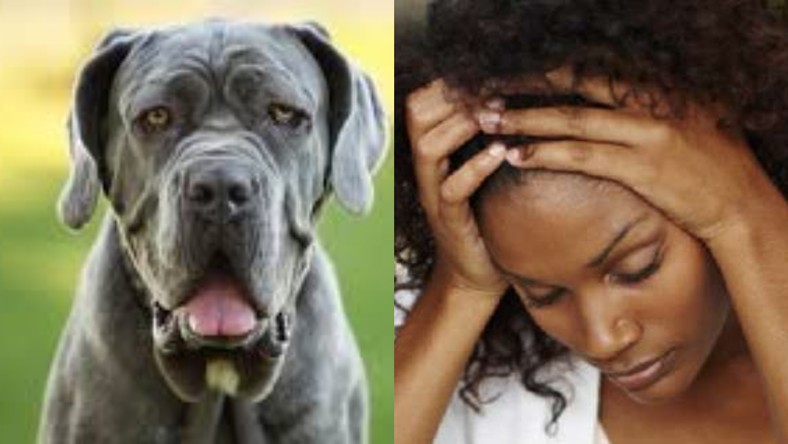 According to the lady, the sex was so indescribable that whenever she sees any dog now she gets wet straightaway.
Her story was shared on social media by a relationship adviser and psychologist Joro Olumofin.
In a letter addressed to Joro, the lady said she was influenced by her female colleagues to commit the bestial act for money as she was in a financial crisis early this year.
The dog sex happened at the highbrow Victoria Island of Nigeria's Lagos state in February this year, and although she is now financially stable, she still reminisces the encounter with the foreign dog.
Her problem now is that she does not want to do it again but the thought of the head-cracking orgasm keeps pushing her to go back for just the pleasure and not necessarily for financial gains as it was the case in the first instance.
Read her full letter below and offer your advice: