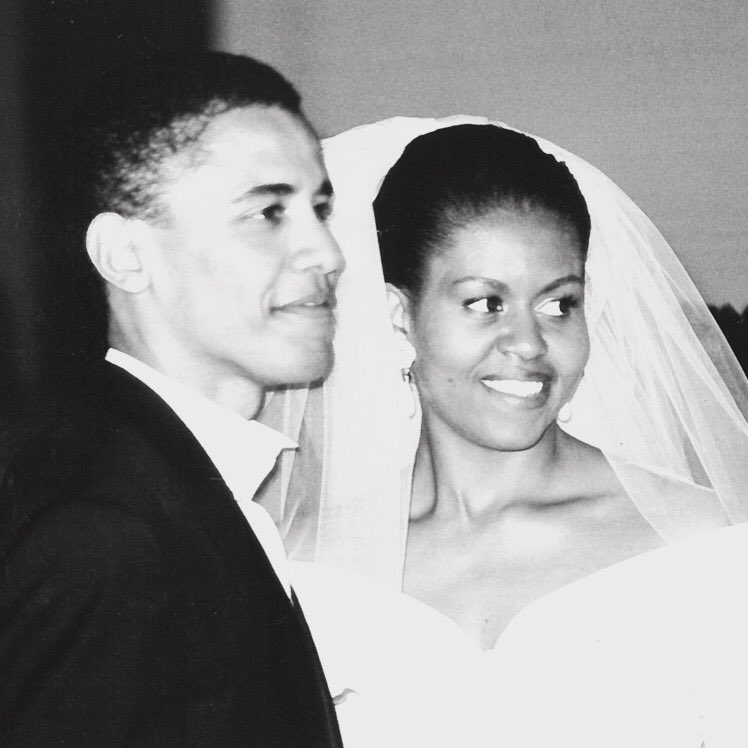 I don't know why I never get tired of Barack and Michelle Obama's Love stories; maybe it's because of how real and strong they have made their love.
These two have been married for 25 years now yet they manage to balance work and family.
Congrats to them on their 25th Anniversary.
Happy 25th anniversary

@barackobama

. A quarter of a century later, you're still my best friend & the most extraordinary man I know. I

you.
Oh My! love is a beautiful thing.