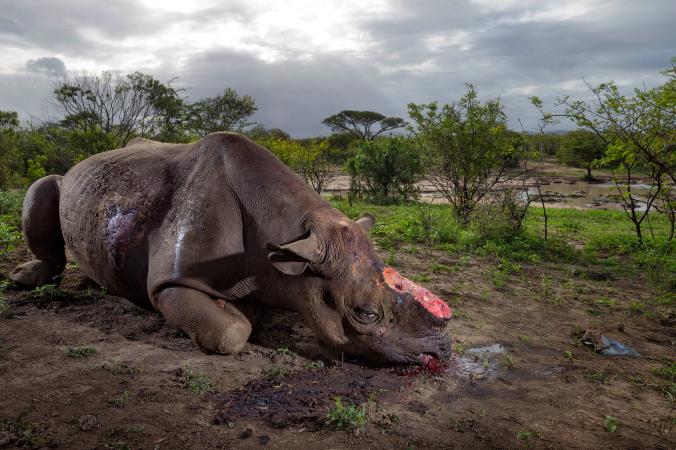 It's been observed that most Africans are now used to killing ancestral animals for small funds.
I know poverty is real and man must "whack" but do you want your kids and the future generation to be starved of real life experiences with these treasured and specie endangered animals?
I grew up hearing of dragons that spat fire, trust me sometimes I am forced to believe that Dragons are fictional animals but most times I say to myself "what if dragons truly existed and our ancestors killed them for some bit of cash"
I want to beg every one to allow the Idea and Nature-Conservation Practices become part of them, that way our children will meet the beautiful world our parents left for us.
It's Time To Act!
Barisuka Lewis