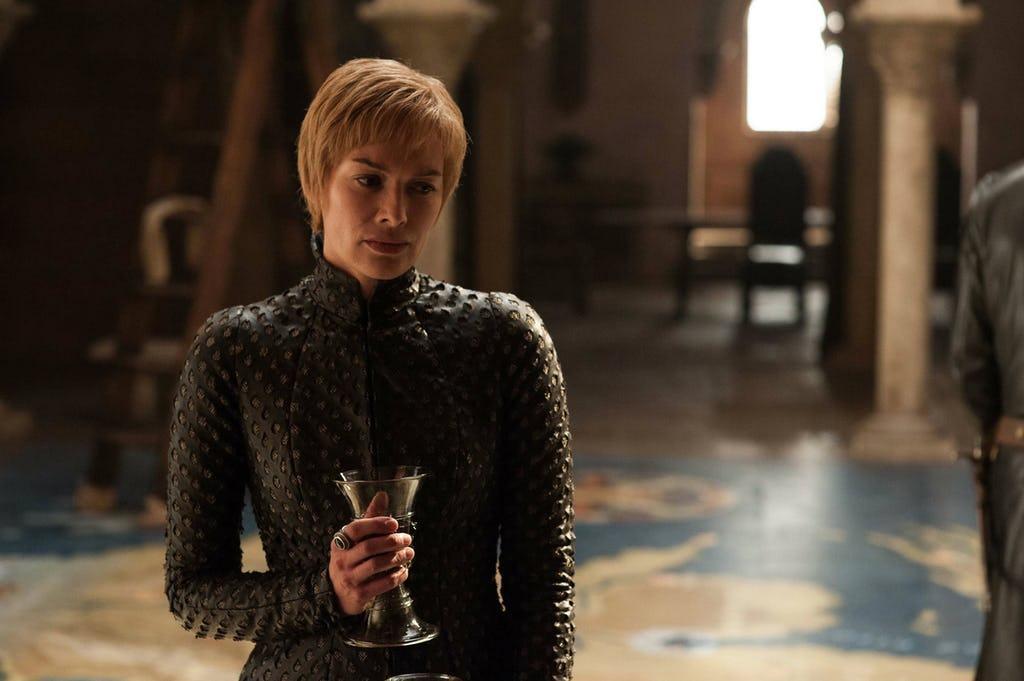 HBO and IP Echelon have started sending out warning messages to internet service providers (ISPs) with the details of customers whose connections are being used for piracy,
TorrentFreak
rep
ort
s
.
The alerts, which include the user's IP address, call on ISPs to notify their customers about the alleged copyright infringement and to discourage them from doing it again.
"We have information leading us to believe that the IP address [redacted] was used to download or share
Game of Thrones
without authorization (additional details are listed below)
," reads one such notice.
"HBO owns the copyright or exclusive rights to Game of Thrones, and the unauthorized download or distribution constitutes copyright infringement."
It continues: "As the owner of the IP address, HBO requests that [redacted] Communications immediately contact the subscriber who was assigned the IP address at the date and time below with the details of this notice, and take the proper steps to prevent further downloading or sharing of unauthorized content and additional infringement notices."
Under US copyright law, however, ISPs aren't obligated to pass these messages on to their customers.