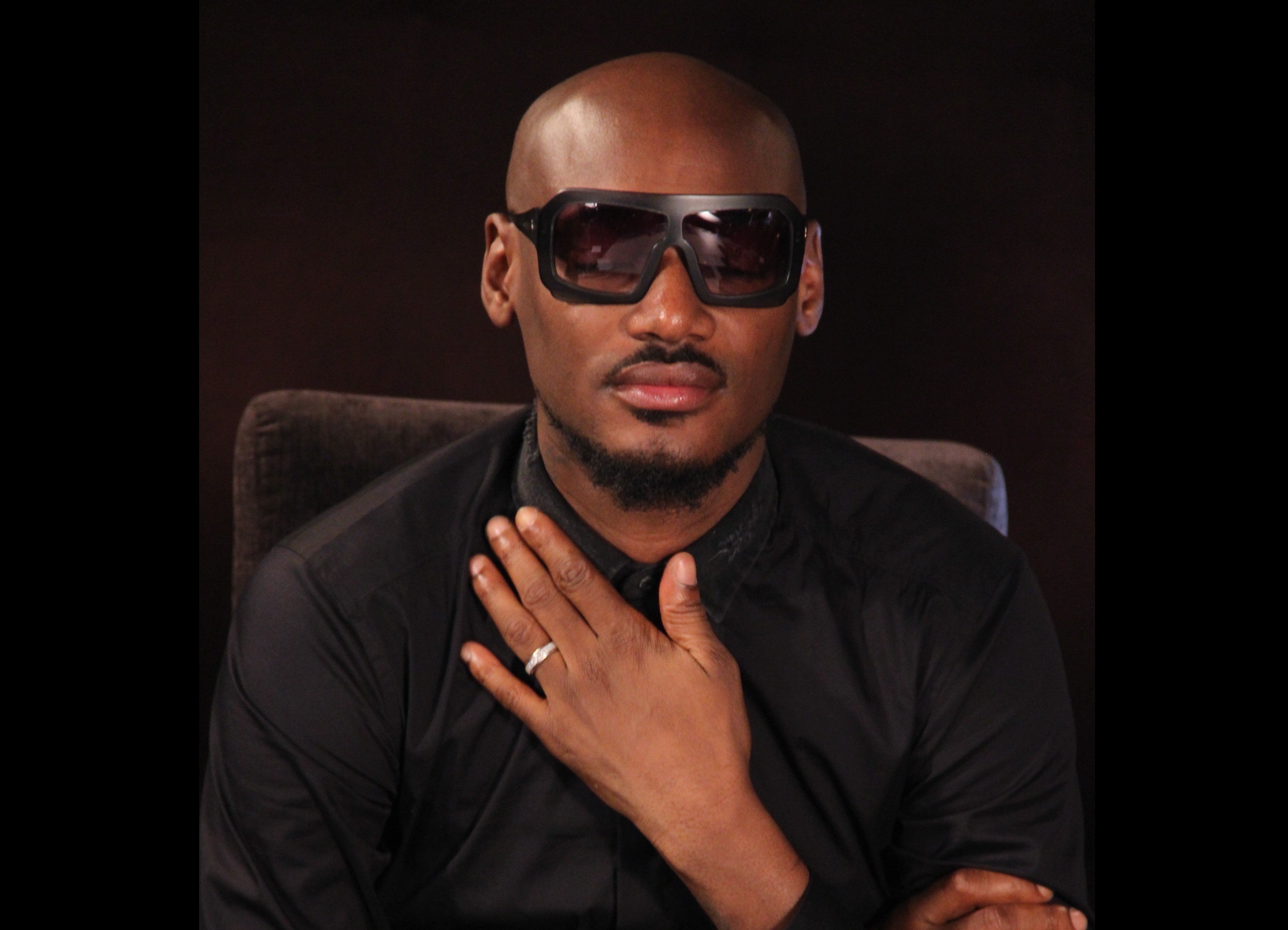 TuFace Idibia, a popular singer in Nigeria who has scheduled a Nationwide protest that would commence on 6th Feb in Lagos, has been warned by the Lagos State police commissioner Fatai Owoseni, not to carry out the protest as the police would not provide security, but 2Baba has mentioned that the protest will still go as planned despite the police ban.
Enough-is-Enough (EiE), a civil society organization, released this news to Sahara Reports, showing their interest in backing up the protest as they have been helping TuFace organize the protest.
Fatai Owoseni, Lagos State Police Commissioner has earlier in a statement vowed that he would not let the protest take place, giving his reasons as that, the protest is of a good purpose, some hoodlums will still try to hijack the protest and use it as an opportunity to destroy lives and properties.
In his own words, he said "We know that Tuface does not have the capacity to contain such a crowd and we will not fold our hands and watch while things go out of hand,"
EiE in a tweet, condemned the decision of the Police to ban the protest and not provide security for the Nationwide protesters.