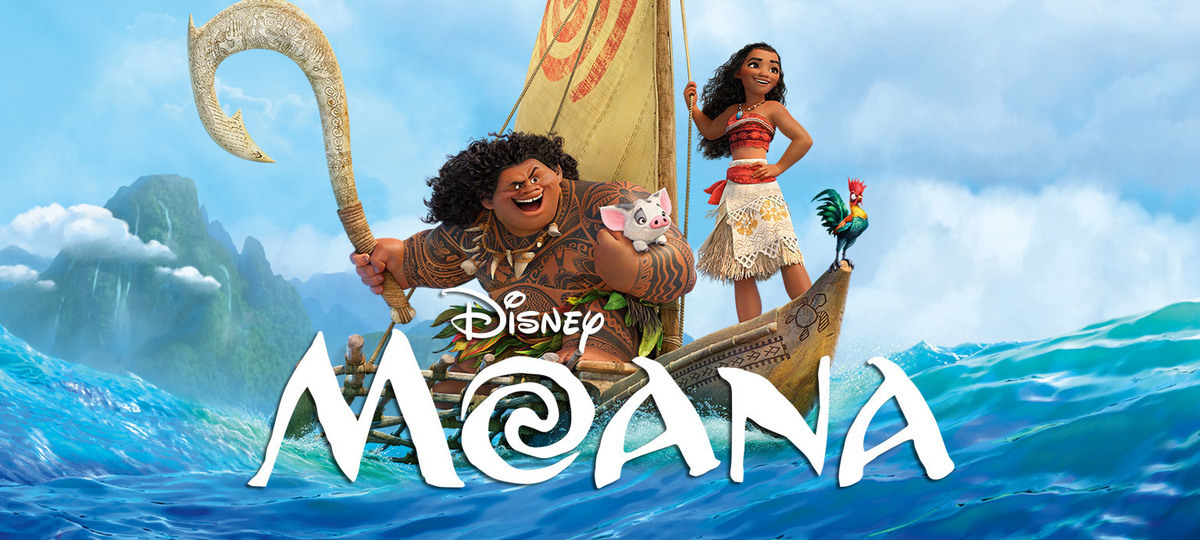 STORYLINE:
Moana Waialiki is a sea voyaging enthusiast and the only daughter of a chief in a long line of navigators. When her island's fishermen can't catch any fish and the crops fail, she learns that the demigod Maui caused the blight by stealing the heart of the goddess, Te Whiti. The only way to heal the island is to persuade Maui to return Te Whiti's heart, so Moana sets off on an epic journey across the Pacific. The film is based on stories from Polynesian mythology.
STARRING:
Auli'i Cravalho, Dwayne Johnson, Rachel House
PROS AND CONS:
I loved seeing Polynesian islands in animation again. The scenery is beautiful--much more of it, and more vivid compared to Lilo and Stitch. The storyline was typical Disney, of course. I would add that I am getting tired of seeing male characters portrayed as cowardly, ignorant, and/or irresponsible. This movie succeeds in that aspect, which is disappointing. Having sons, it would be nice to see a movie where a young man is the hero. Instead, we seem to find thattoo many of Disney's children's movies feature a heroine with weak male characters around her. Other than the above-mentioned observation and the glorifying of pagan belief systems, it was an entertaining and uplifting movie.
It is a good movie to see.
RATING:
★★★★☆