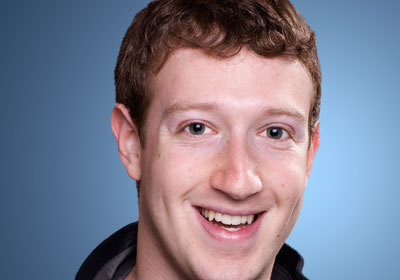 Mark Zuckerberg
is reportedly suing Hawaiian families who have ancestral rights to land within his $100 million (£81.2 million) property in a bid to force them to sell their plots.
The Facebook founder has launched the legal action in an attempt to make his 700-acre beachfront estate on the Island of Kuai more private.
Under legi
slati
on dating back to 1850 known as the
Kuleana
Act, a
lmost a dozen native families currently have the right to live on small sections of land within the billionaire's property on the island, according to the
Honolulu Star Advertiser.
Mr Zuckerberg is understood to have filed suits called "quiet title actions" against several hundred Hawaiian people through different companies he owns.
Some of owners of the land are now dead and the owners of the plots can be difficult to trace, since land possession under the old law is largely undocumented.
The plots, known as kuleana lands, are often divided into ever smaller portions as they are passed down through families.
As a result Mr Zuckerberg's team will have to trace ownership through genealogical records and make valid efforts to identify any living descendants. If it finds them, they will have the opportunity to participate in the court action.
Keoni Shultz, a partner at the Honolulu law firm Cades Schutte representing Mr Zuckerberg's companies, told the Honolulu Star Advertiser, it was usual for large portions of land in Hawaii to contain plots with unclear ownership.
"Quiet title actions are the standard and prescribed process to identify all potential co-owners, determine ownership, and ensure that, if there are other co-owners, each receives appropriate value for their ownership share," Mr Schultz said.