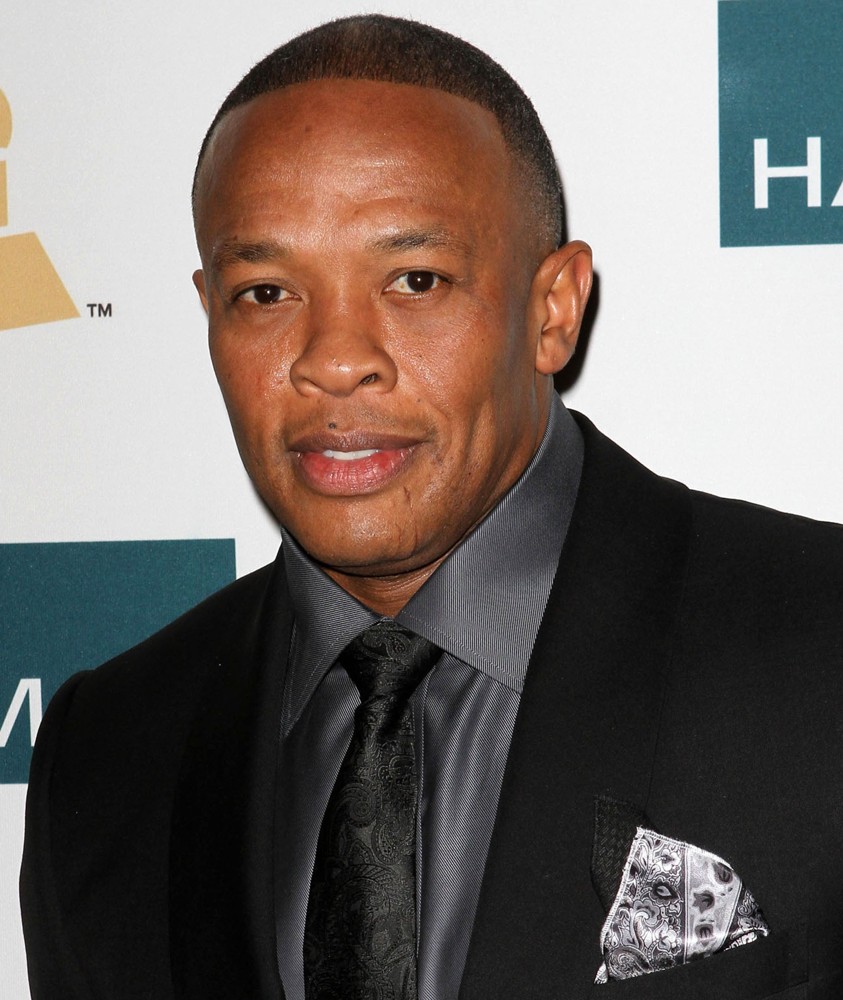 Super producer and rapper Dr Dre is set to become Hip Hop's first billionaire as Apple Inc. is close to sealing a multi-billion dollar deal to purchase Beats Electronics, the company he founded with music producer Jimmy Lovine in 2008. The company produces the popular Beats By Dre headphones and also runs a music streaming service, which Apple is more interested in than the headphones itself. If this happens, it will be Apple's biggest acquisition till date. ($3.2billion)
Apple wants a music-on-demand service to rival Spotify, which is a digital music service that gives people access to millions of songs.
It was announced today that the acquisition could be announced as early as next week.
Last night, singer Tyrese posted a video where Dr Dre proclaimed himself the first billionaire in Hip Hop. Dr Dre is currently worth $550million. See the video after the cut...
In the video, Tyrese said:
"Billionaire boys club for real, homie. The Forbes list just changed.… Sh*t just changed!"
Dr Dre added:
"The first billionaire in hip hop, right here from the motherf*cking West Coast!"